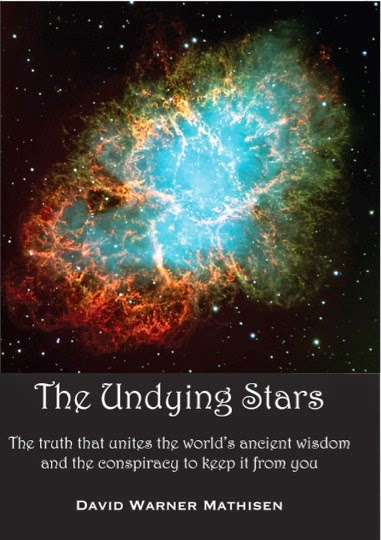 TWO GUESTS ON FRIDAY NIGHT:
CLICK HERE TO STREAM OR DOWNLOAD AN MP3 OF THE SHOW
DAVID MATHISEN
mathisencorollary.blogspot.com/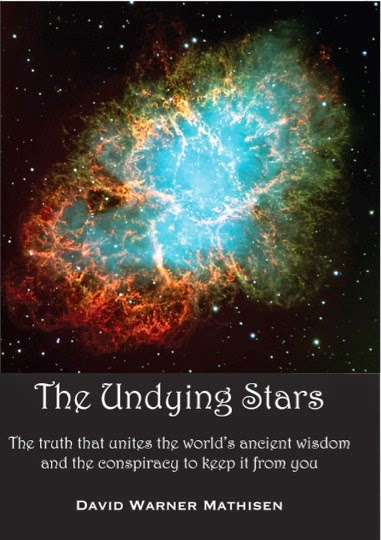 ***
PAUL DAVID ROSENBERG
In Honor of the Rose and the Sword of a Once and Future King
Whether it be Moses, Muhammad, Buddha or Jesus each and all are great Kings of Truth that were the Rockstars of their time before humanity knew just how much dedication, discipline, talent and truth it takes to become a bona fide Rockstar.
In the same way we all love and cherish the Beatles as a Group whether it be Paul, John, George or Ringo the Kings of Truth form their own Harmonic Sacred Symphony that together must be respected, admired and adored equally for the collective Light ignited and Souls saved throughout the tumultuous and treacherous times our species has survived on Planet Earth.
For a True King loves everyone and everybody loves a True King because a King's Rose is also his royal seal and unbreakable promise that he will love and trust everyone so everyone is free to love and trust him back. A True King can only be defamed and slandered by others who can never be loved or trusted as much as a True King.
In the hand that does not hold the King's Rose is the King's Sword. For any King with a Rose and no Sword is surely a dead King. However, far worse is one who claims to be a King with only a Sword for that impostor is surely a killer. By divine design built into the myth and legend of how every King claims his Crown are the struggles that teach him the delicate balance between the Miracles of his Rose vs. the Might of his Sword.
A True King can never be beaten in battle even once because he must be the very Best to defeat all evildoers and enemies that come between his Divine Destiny and beloved Royal Subjects. A True King can only be betrayed in the foulest way by being stabbed from behind by a trusted member of his inner sanctum who has Vowed under oath to defend the King's life with their own.
A True King never looks to start a war or even one battle, only another opportunity to improve upon his previous legacy and scorecard by taking on greater challenges and manifesting more bounty and glory that capture the hearts, minds and spirits of every creature, family and realm of his cherished Domain and treasured Kingdom.
These are the basic rules of what takes for a man to one day prove himself a True King and it is purely theoretical. In chaotic and confusing times like these no man would ever wish or even think of becoming King for surely he would be falsely accused and locked up for crimes never committed or phony illnesses concocted to dismiss the lucid depth, wisdom and honesty displayed beyond all others in these toxic, corrupt and truly insane "modern times."
However, nothing and no one can stop a True King from overcoming every challenge faced and against all odds victoriously coming forth to claim his Heaven sent and uniquely Chosen Crown of Truth.
In humble service to all the Glorious, Brave and Noble Kings and Queens of the Past, Present and Future..
.
VIDEOS:
PRESS RELEASES
www.prweb.com/releases/2013/7/prweb10815049.htm
www.prweb.com/releases/themissinganswers/god/prweb4958384.htm
Social Media
Facebook goSOULfirst group
www.facebook.com/groups/216248345227547/
Linkedin goOSOULfirst group
www.linkedin.com/groups/goSOULfirst-4543262?goback=%2Eanp_4543262_1368453076579_1
Paul David Rosenberg