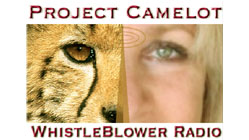 Click here to listen/download the mp3
2 GUESTS:
1ST HOUR : MARTY LEEDS RE TAROT VIDEO
2ND HOUR: MADISUN ELI – INDIGO REBELLION
My name is Madisun, I am 22 years old and a native of Washington State. I moved to Switzerland when I was 15 in an attempt to learn more about the planet and perhaps a new language. I am an avid traveler and in doing so many internal keys have opened me up to the interconnected of the citizens around the world. I began to see a new day dawning, one of unity and boarderless, warless nations. With this vision came resistance, including resistance from those closest to me. I began to understand the world for what it was and ever since have felt compelled to share stories, experiences and incentives to make this planet a happier, lighter environment.
Madisun as a child: