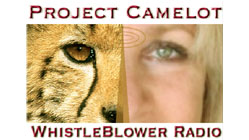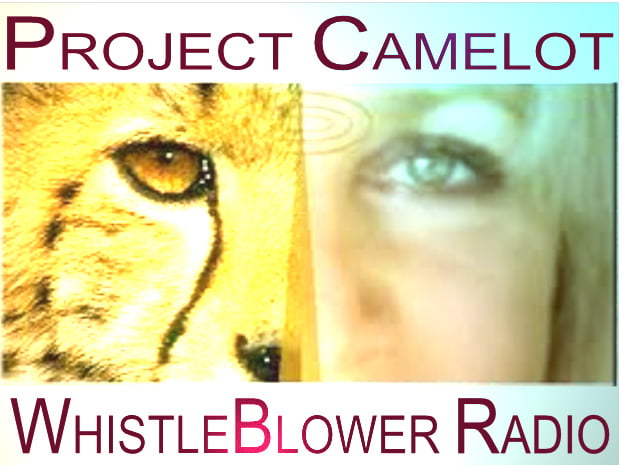 Click here to listen/download the show
Mike Harris bio:
Mike Harris has over thirty years experience in manufacturing, finance and technology development. A participant in domestic and international start-ups, acquisitions and mergers, Mr. Harris founded Harris Technical Sales Inc. that became Motorola's vendor of choice, placing over $1.2 billion of capital equipment worldwide. As Chairman of the Board of Eclipse Technology, improvements in logistics decreased Motorola downtime by 60% and decreased mean time between failures by 90%. As Chairman and CEO of TFG Acquisition Corporation, he drove an additional $300 million of value to Motorola shareholders. Mr. Harris then became the Arizona Managing Director of AMT Capital Partners LLC.
In 2006 Mr. Harris accepted a position with Support Resources International (SRI). Within 14 months, as President/COO, SRIs annual revenue grew from $10.4 million to $27 million, transforming a $3 million loss to a $4.5 million profit. After four years of applied physics at the University of Arizona and two years of economics at the University of Colorado in Boulder, Mr. Harris received an MBA in Finance from Pepperdine University, Malibu, California. From 1995 to 2000, Mr. Harris served as a technical advisor to the Committee on Science and Technology of the U.S. Congress.
Mike is a writer for Veterans Today and hosts his own radio show, 'The Short End of The Stick' on Republic Broadcasting Network.
John Moore bio:
John Moore first fought terrorism in 1967 in the streets and alleys of Vietnam. A former member of the Green Berets, John brings to America his vast knowledge of personal security to help others be safe from terrorism. Your personal safety and the safety of your loved ones is your responsibility. You have come to the right place for valuable information that could save your life.
John hosts the John Moore Show on the Republic Broadcasting Network.