Please click here to read the information provided by Jack Carter on 23 November 2007. This update addresses further questions and...
Project Camelot has been contacted by a Minot airman who has supplied precise answers to important questions raised by the Minot/Barksdale 'missing nukes'...
The first section of this page was written by Phil Schneider: Photo of United States Air Force...
ET Interpreter : Sgt. Clifford Stone Roswell, New Mexico, November 2006       We interviewed Clifford Stone at the Roswell Museum in New Mexico where he was...
The following text is copied from Bill Hamilton's website: The Commentary that follows is from my source that linked with...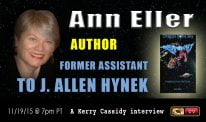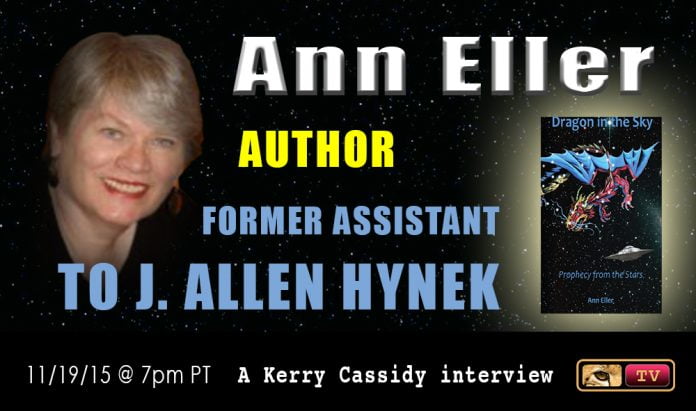 Hi. This is Kerry Cassidy from Project Camelot. We had the good fortune a while back to interview Ann Eller, who worked for six...
This long and fascinating article was written by the respected Russian writer Gennady Belimov, a University Professor and researcher...