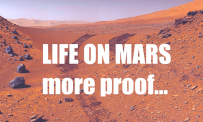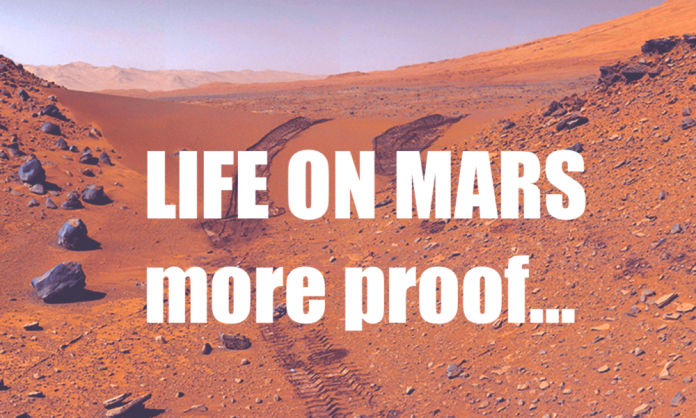 This was sent to me...apparently, originally it was addressed to Linda Moulten-Howe .  I have no idea what she did with it.  I don't...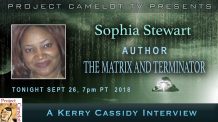 TONIGHT AT 7PM I interview Sophia Stewart the author of The Matrix and Terminator series.  She claims Hollywood stole her works and made them into...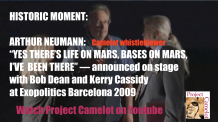 HISTORIC MOMENT: BOB DEAN AND ARTHUR NEUMANN AKA HENRY DEACON ON STAGE IN BARCELONA EXOPOLITICS SUMMIT 2009:  "YES THERE'S LIFE ON MARS, BASES ON MARS,...
CONTENT MANAGEMENT ADMINS - WITH JOOMLA AND/OR WORD PRESS EXPERIENCE We need volunteers to work on site content managment to update and correct formatting...
ORIGINAL SITE PAGE : http://projectcamelot.org/jake_simpson.html Jake Simpson:The biggest secret On return to Europe from the 2008 NEXUS Conference in Australia, flying out of...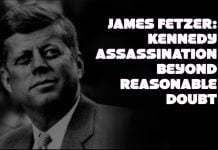 This is a short interview conducted at the 50th Anniversary event supporting further investigation into the Kennedy Assassination with James Fetzer. Fetzer is...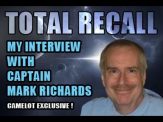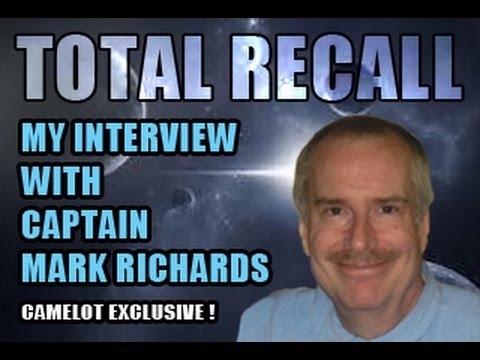 This is my first interview recall with Captain Mark Richards from the Secret Space Program.   See below for the written transcript of the Mark...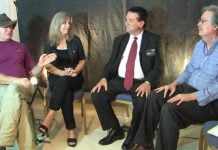 HENRY DEACON - AKA ARTHUR NEUMANN NOTE: This page contains all written and video Camelot interviews with Arthur Neumann. Re: Arthur Neumann is his...
SAGA WITH THE SWISS : INSIDE THE HEARTS & MINDS OF THE SWISS BANKERS Nov 17, 2011 SAGA with the SWISS...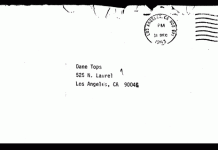 Project Camelot interviews Dane Tops Los Angeles, September 2009   Some of you may have read on our Questions page that I (Bill) have experience in an...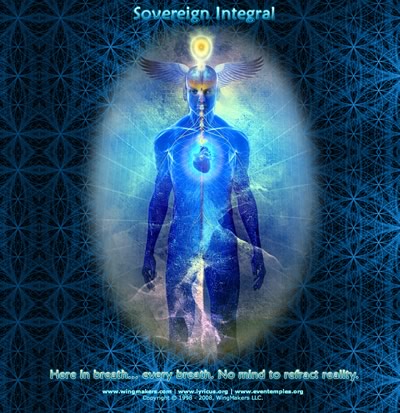 James:  The WingMakers Interview • Click here for the written interview with James Click here for the French translation of the written interview Click here...