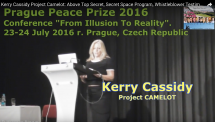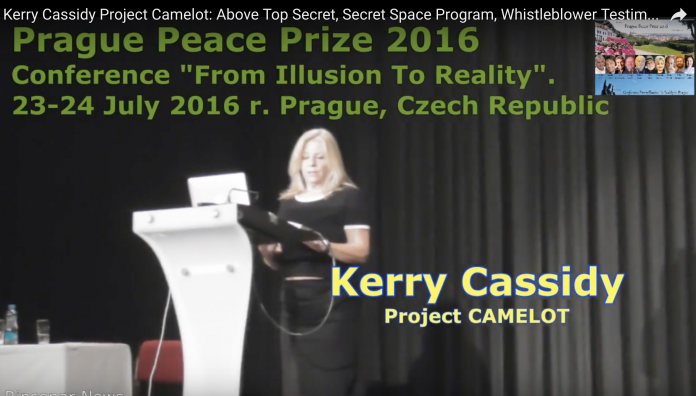 During last summer I was a speaker at the Prague conference organized by Alexandra Berg.  Here is the posted presentation I gave now available...
Kerry Cassidy is a documentary filmmaker/investigative journalist and well known radio talk show host of Project Camelot Whistleblower Radio and Project Camelot TV broadcaster...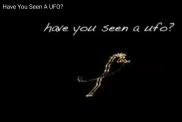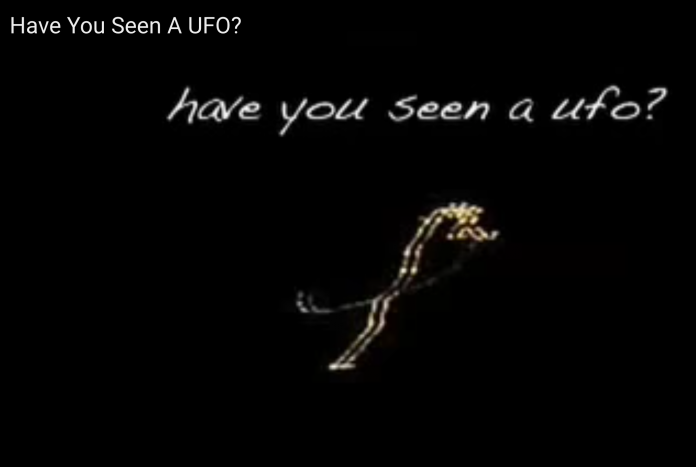 THE BEGINNINGS OF PROJECT CAMELOT.  IF YOU KNOW SOMEONE WHO IS JUST LEARNING ABOUT THIS TOPIC, SEND THEM THIS LINK! SHORT INTERVIEWS WITH: RICHARD DOLAN,...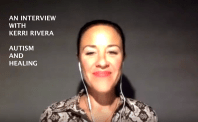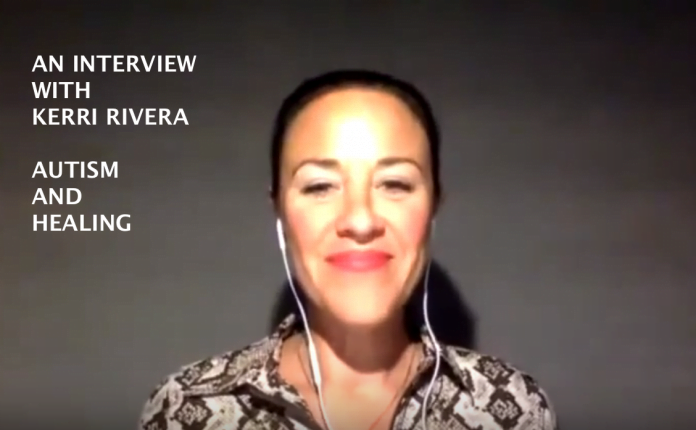 I interview Kerri Rivera, activist and mother of an autistic child about her quest for healing solutions.  She eventually selects MMS / chlorine dioxide...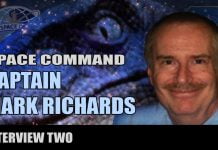 This is my 2nd interview with CAPTAIN MARK RICHARDS. This contains my recall backed by handwritten notes from on site in Vacaville Prison with...