Watch the full conference now on Vimeo: https://vimeo.com/ondemand/AWAKE2018 This is a trailer with clips from our conference held in the UK in July 2018. The...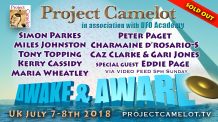 We are very pleased to announce our annual UK Awake & Aware Conference to be held JULY 7 & 8, 2018  in Association with the...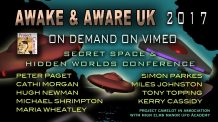 AWAKE & AWARE - HIGH ELMS MANOR, WATFORD - JUNE 2017 from Kerry Cassidy on Vimeo. CLICK BANNER below TO WATCH ON VIMEO! <!-- --> AWAKE & AWARE...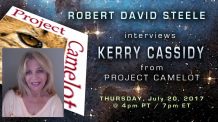 Robert David Steele enjoyed his interview so much that he has decided to interview me on my show  Thursday July 20, 2017.  Now complete. TRANSCRIPT...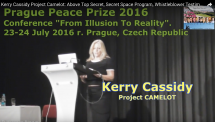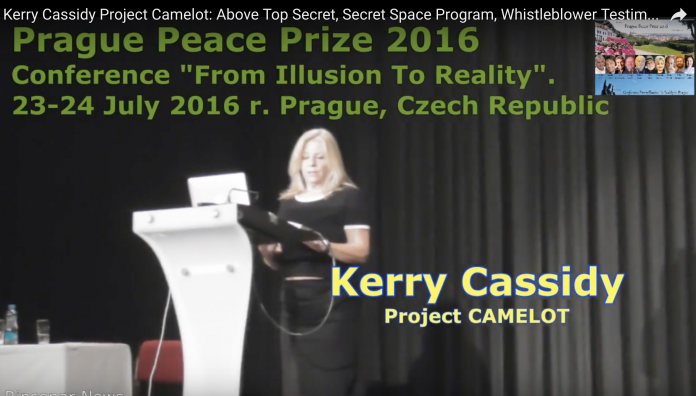 During last summer I was a speaker at the Prague conference organized by Alexandra Berg.  Here is the posted presentation I gave now available...
REPOST: This is a short introduction to Kundalini activation available here for free as a promo for the conference. AND FOR KERRY'S FULL VERSION KUNDALINI &...
Kerry Cassidy is a documentary filmmaker/investigative journalist and well known radio talk show host of Project Camelot Whistleblower Radio and Project Camelot TV broadcaster...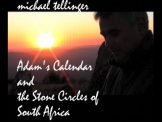 This is a documentary of Adam's Calendar that I filmed a few years ago featuring Michael Tellinger and the fantastic stone circles of South...