SEAN DAVID MORTON... in hiding and on the run broadcasting from somewhere in the Universe... Sean talks about his case and the illegal proceedings...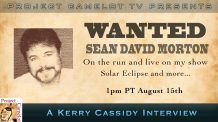 Tuesday, August 15th@1pm Pacific Time, Sean David Morton will be on my show.  Join Us! See link below for more about Sean and his case... http://youtu.be/XcFA1MjlCJI Go...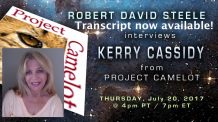 http://youtube.com/watch?v=VwHY_fZv5HI ROBERT DAVID STEELE INTERVIEWS KERRY CASSIDY RE SECRET SPACE PROGRAM TRANSCRIPT REVISED AUG 8, 2017 TEXT V2 KERRY INTERVIEWED BY ROBERT STEELE TRANSCRIPT REVISED AUG...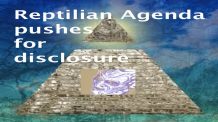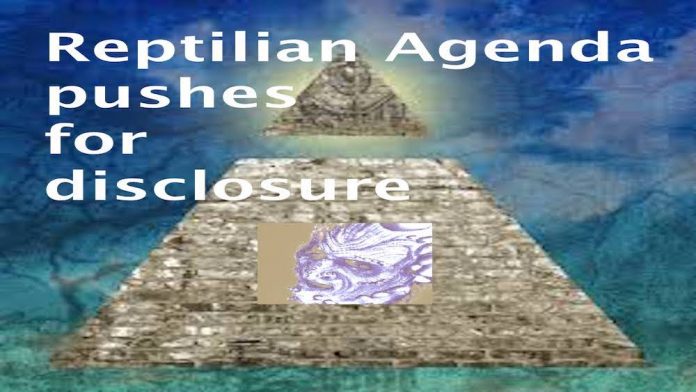 Trend worth watching: About a year ago my witness Captain Mark Richards said that the Reptoids (reptilian-human hybrids) were trying to push disclosure. He cited...