Latest news and commentary on Snipers, Covid Tests, DNA/ God Gene, War of Worlds, Telescopes and Asteroids... https://youtu.be/pYlnLzi4reA Kerry's DOWNLOAD 9.22.20:  What they may be testing...
JOIN NOW BECOME A MEMBER — YOU CAN ALSO PAY WITH PAYPAL OR BITCOIN! 
Due to the continued censorship on Youtube, Project Camelot will now be subscription-based.  Recent and ongoing shows videos will be broadcast live and then after broadcast available only through subscription while all Camelot Library (over 800 videos recorded previous to May 2020) will continue to be free on Youtube.
projectcamelotportal.com/membership-plans/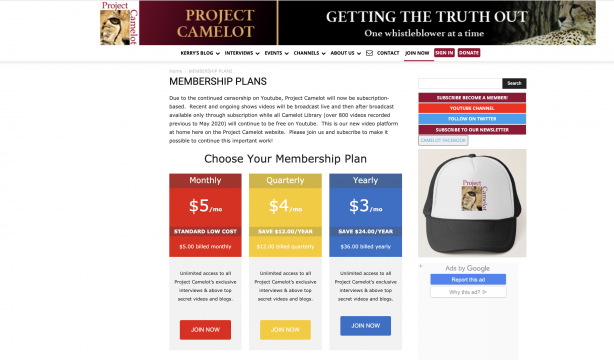 YOU CAN PAY WITH PAYPAL – You can send money VIA your PAYPAL to:
kerry@projectcamelot.org

OR
DONATE TO MY COINBASE WALLET
BITCOIN ADDRESS:  3LTzof6xsJqXpNPY3czPcVZ6EDbYnzpp72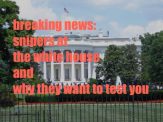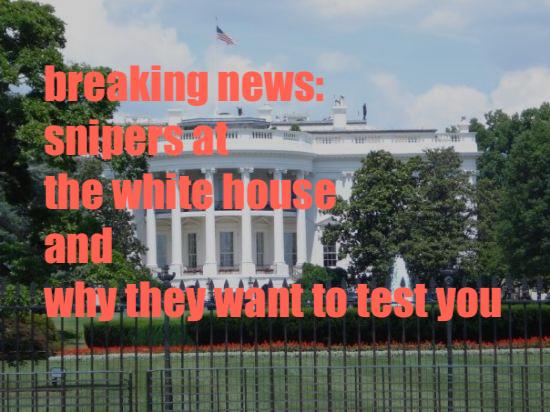 Apparently the British didn't get the news....! The latest diabolical move by the British government: OUR WORST COVID NIGHTMARES HAVE JUST BEEN CONFIRMED BY THE UK...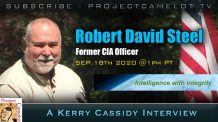 Kerry turns tables on Robert and interviews him today @ 1pm PT. THIS INTERVIEW WAS EDITED FOR DELAYS... See below for bio and links. https://youtu.be/7-xbSawjefQ Short...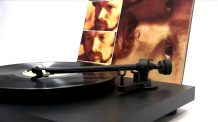 VAN MORRISON is doing what rock musicians do best, protesting the lies and deceit in our lives.    GO VAN!!! VAN MORRISON DOES IT BEST! ...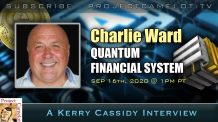 Charlie Ward has been receiving inside info from what he calls high level government contacts regarding the financial reset and the plan to shut...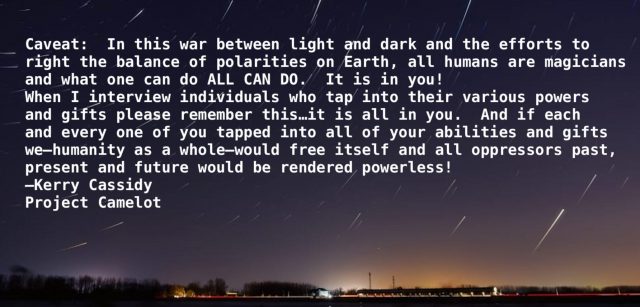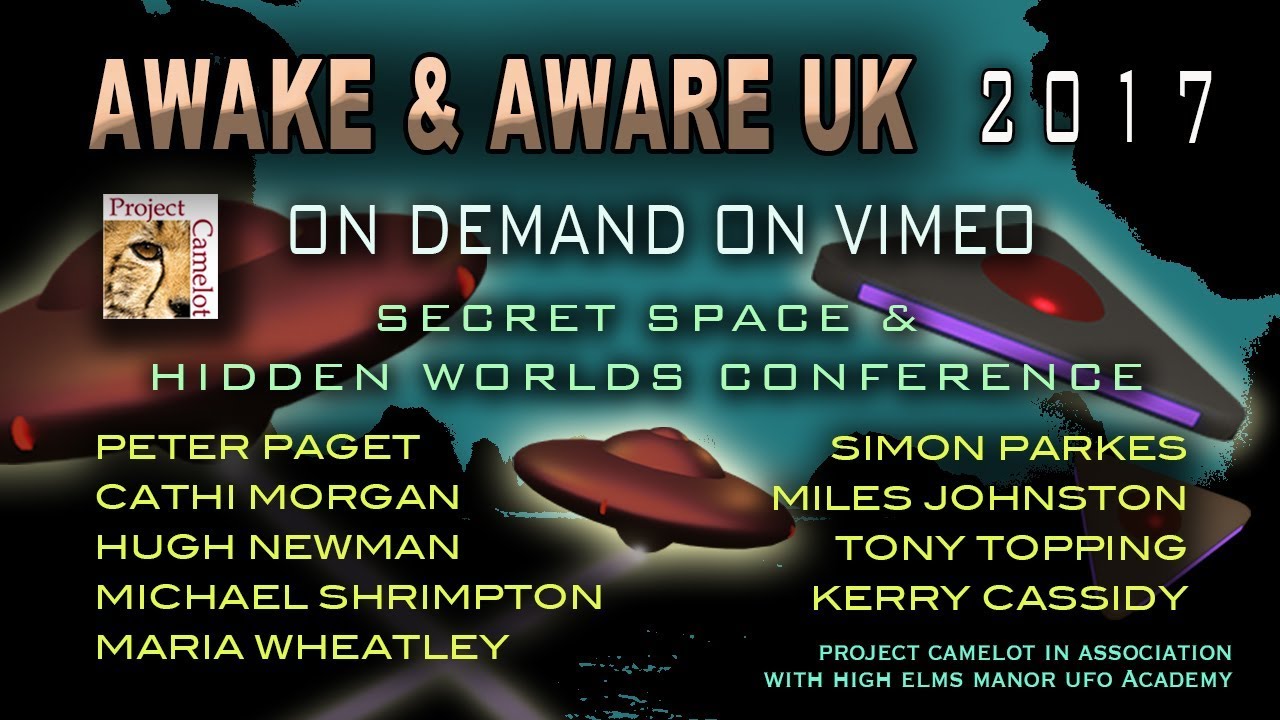 SEE PREVIOUS AWAKE & AWARE CONFERENCE FOOTAGE ON VIMEO!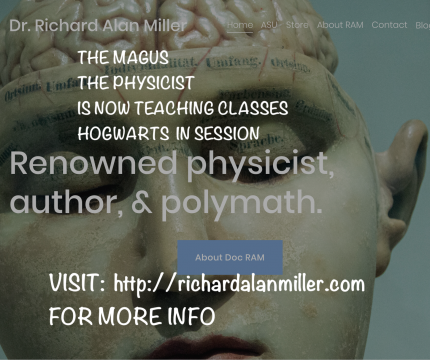 [/vc_column_text][/vc_column_text]
[/vc_column_text][/vc_column_inner][/vc_row_inner]