We will discuss the latest news about Antarctica, government now enforces thought crime, IRS entrapment and more! KERRY CASSIDY PROJECT CAMELOT http://projectcamelotportal.com
PART ONE OF TWO: An interview with British Barrister and intelligence specialist, Michael Shrimpton about his case and new book SPYHUNTER. MICHAEL SHRIMPTON: SPYHUNTER –...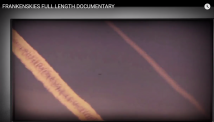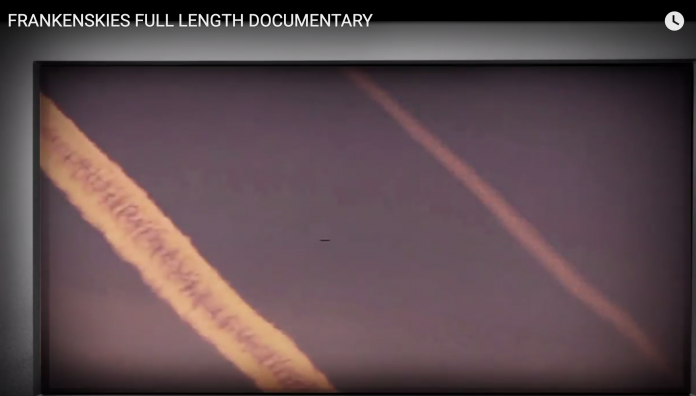 This is an important documentary covering Chemtrails and Geoengineering.  One key part focuses on how you can repel and recover from the death clouds...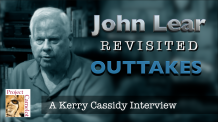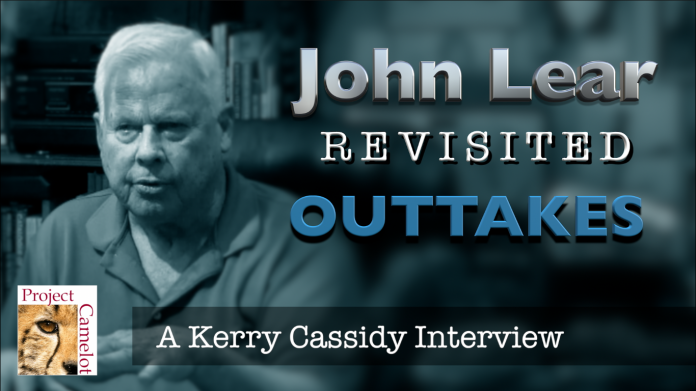 These outtakes are from the May 2017 3-part 5 hour interview with John Lear. The minute we walked in he started talking so we recorded...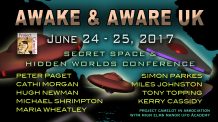 AWAKE & AWARE HIGH ELMS MANOR UFO ACADEMY 2017 TICKETS ON SALE NOW!  SPEAKERS: MICHAEL SHRIMPTON PETER PAGET SIMON PARKES TONY TOPPING MARIA WHEATLEY MILES JOHNSTON HUGH NEWMAN CATHI MORGAN KERRY CASSIDY LINK FOR TICKET SALES:  http://ufoacademy.com/ POSSIBLE...