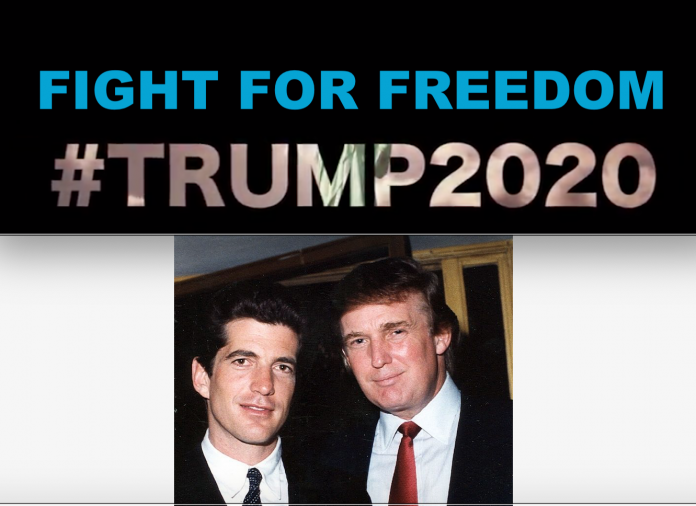 The increasing censorship and confusion reigns as people choose sides in this war…  I had a dream about Trump and JFK Jr…. this is real!
KEY VIDEOS TO WATCH & SHARE!
RECOMMENDED!
AND MORE..
KERRY INTERVIEWED BY JEAN-CLAUDE RE KUNDALINI & ASCENSION
KERRY talks with Jean-Claude from BEYOND MYSTIC about how to activate kundalini energy (AKA Chi, Orgone, and Vril).  
KERRY INTERVIEWED BY GURU JAGAT
KERRY INTERVIEWED BY GURU JAGAT: RE SECRET SPACE, HIDDEN TECH AND THE COVID DEBACLE
KERRY  INTERVIEWED BY JEAN-CLAUDE FROM BEYOND MYSTIC RE CURRENT EVENTS
KERRY INTERVIEWED BY JEAN-CLAUDE FROM BEYOND MYSTIC RE CURRENT EVENTS
FREQUENCY WAR: HOW COVID TRAVELS: THE AI COMPONENT
Article by Kerry Cassidy
projectcamelotportal.com/2020/07/04/frequency-war-how-covid-travels-the-ai-component/
ALSO SEE:
DR. ROBERT YOUNG
ARTICLE:  COVID19
What Causes Oxygen Deprivation of the Blood(DIC) and Then Lungs(SARS – CoV 2 & 12)?
What Are the Major Contributing Factors or the Causes for Pathological Blood Coagulation or Disseminated Intravascular Coagulation (DIC) and Then Severe Acute Respiratory Syndrome/Coronavirus (SARS-CoV)?
Decompensated acidosis of the body fluids causes erythrocytic or red blood cell membrane degeneration and genetic mutation causing the conditions of rouleau, membrane degeneration causing the spiking or knobing or 'Corona Effect', acanthocytosis, erythrocytic symplastism or red blood cell clotting, thrombosis
The eight major contributing acidic factors to pathological blood coagulation (DIC) and Lung Disease (SARS – CoV) are:
1) Pulsating electro-magnetic fields from satellites, cell phones, computers, cell towers, WiFi, electric cars, TV's, etc.[16][17][18]
2) Carbon dioxide, carbon monoxide and methane gas poisoning from air-pollution and wearing masks.. [19][20][21][22][23][24]
3)  Cell Membrane Degeneration causing Pathological blood coagulation leading to hypoxia, interstitial lung disease (SARS-CoV and MERS), sepsis and death.[25][26]
4) Glyphosate poisoning from food, water.[26][27]
5) Acidic poisoning from Influenza vaccinations.[26][27]
6) Lactic and citric acid poisoning from diet, metabolism and yeast/fungi.[28][29]
7) Uric, nitric, sulphuric and phosphoric acid poisoning from indigestion of eggs, fish, beef, chicken and pork.[28][29]
8) The introduction of genetically modified organisms and aluminum oxide and mercury poisoning from vaccines and chem trails.(See Phase Contrast Micrograph 6)[29][30][31]
LINK:
www.drrobertyoung.com/post/what-causes-oxygen-deprivation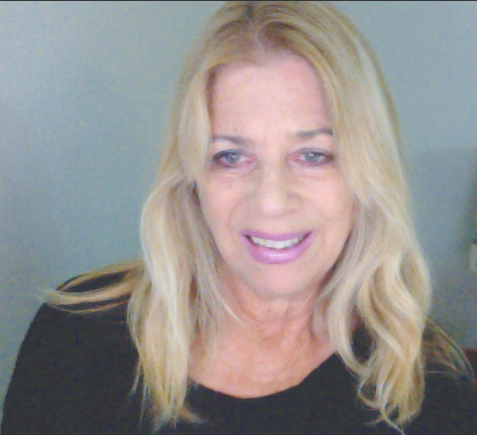 Kerry Cassidy is the CEO/ Founder of Project Camelot. Kerry is a documentary filmmaker/investigative journalist, author and well known host of Project Camelot TV broadcasting weekly live shows on Youtube.  PROJECT CAMELOT  http://projectcamelot.tv aka projectcamelotportal.com  –  is a leader in the alternative media sector, with a Youtube channel that has over 900 video interviews over past 15 years, plus 5 years of radio show interviews and over 69 million unique viewers worldwide with over 285,000 subscribers. Kerry travels the world conducting interviews and documenting the testimony of whistleblowers with above top secret clearances as well as authors, researchers and experiencers covering conspiracies, the secret space program, black projects, ETs, kundalini and ascension and free energy. She speaks at conferences around the world and is considered one of the leaders of the disclosure movement. Kerry's book, "Rebel Gene: Secret Space and the Future of Humanity" documents her trip down the rabbit hole and years in Project Camelot. 5-STARS ON AMAZON! Due to censorship and demonetization by Youtube Project Camelot has now become a subscription based platform.  JOIN NOW BECOME A MEMBER