TODAY DECEMBER 14TH @ 7PM PT — i interview John Brandenburg, author, physicist working in aerospace about his Fiction books written under the pen name:  Victor Norgarde on Thursday, December 14, 2017 @7PM PT.
The subject of his books is the UFO Coverup and Alien intervention.
Go here to find his books:
www.amazon.com/dp/B01LW4FJ5S?ref_=k4w_oembed_027ui65hxtjAuS&tag==projectcamelot-20&linkCode=kpd
Short bio:    DR. JOHN BRANDENBURG is a plasma physicist working as a consultant at Morningstar Applied Physics LLC and as a part-time instructor of Astronomy, Physics and Mathematics at Madison College, and other learning institutions in Madison, Wisconsin.
He previously worked at Orbital Technologies on space plasma technologies, nuclear fusion, and advanced space propulsion. He is the principle inventor of the MET (Microwave Electro-Thermal) plasma thruster using water propellant for space propulsion. He has worked on: SDI, the Clementine Mission to the Moon, Rocket Plume-Regolith Interactions on the Moon and Mars, Vortex theory of Rocket engine design and the combined Sakharov-Kaluza-Klein theory of Field Unification for purposes of space propulsion and Mars science.
Dr. Brandenburg has authored the popular science books Life and Death on Mars (2010), Beyond Einstein's Unified Field (2011) and Dead Mars, Dying Earth (1999) with Monica Rix Paxson. He has written two science fiction novels under the pen name "Victor Norgarde": Morningstar Pass The Collapse of the UFO Coverup and Asteroid 20-2012 Sepulveda. — taken from his website
lifeonmars.pub/
KERRY CASSIDY
PROJECT CAMELOT
projectcamelot.tv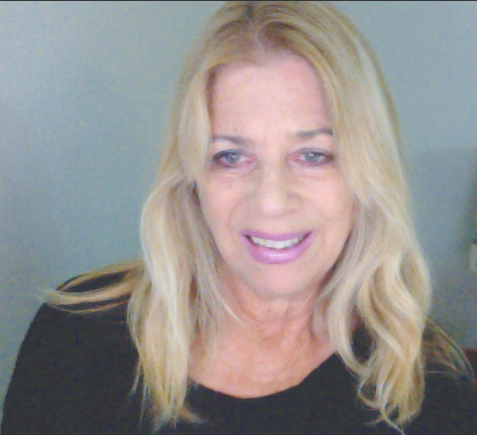 Kerry Cassidy is the CEO/ Founder of Project Camelot. Kerry is a documentary filmmaker/investigative journalist, author and well known host of Project Camelot TV broadcasting weekly live shows on Youtube.  PROJECT CAMELOT  http://projectcamelot.tv aka projectcamelotportal.com  –  is a leader in the alternative media sector, with a Youtube channel that has over 900 video interviews over past 15 years, plus 5 years of radio show interviews and over 69 million unique viewers worldwide with over 282,000 subscribers. Kerry travels the world conducting interviews and documenting the testimony of whistleblowers with above top secret clearances as well as authors, researchers and experiencers covering conspiracies, the secret space program, black projects, ETs, kundalini and ascension and free energy. She speaks at conferences around the world and is considered one of the leaders of the disclosure movement. Kerry's book, "Rebel Gene: Secret Space and the Future of Humanity" documents her trip down the rabbit hole and years in Project Camelot. 5-STAR RATING ON AMAZON! Due to censorship and demonetization by Youtube Project Camelot has now become a subscription based platform.  JOIN NOW BECOME A MEMBER