You are all invited to stop by tonight between 5pm PST and 9pm and join in the discussion regarding how Consciousness creates matter and to contribute your views on this subject and how we will go about creating our future.
Thank you and we hope to have you join us for any amount of time if you are so moved…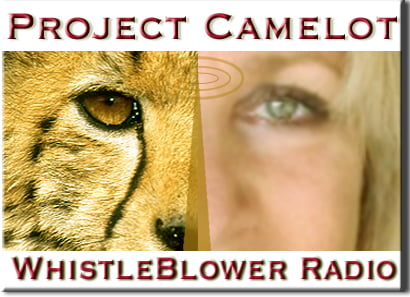 KERRY CASSIDY & REBECCA JERNIGAN
on
Revolution Radio tonight 5pm PST/ 8PM EST to 9pm PACIFIC TIME
call in number: 347-688-2902
JOIN US ON CHAT!!!
TWO CHAT ROOMS:
REVOLUTION: http://www.freedomslips.com/newchat/live.htm
PROJECT CAMELOT: https://projectcamelotportal.com/chat.html
TO LISTEN LIVE — NO VIDEO RADIO SHOW ONLY