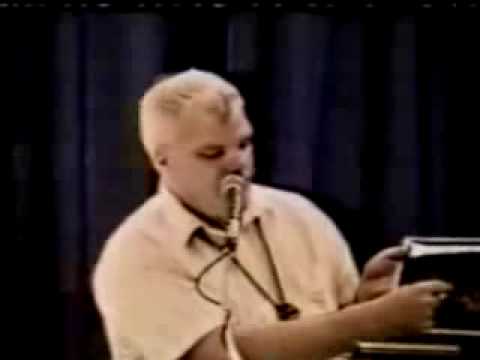 October 12, 2011
Phil Scheider
click here to view (fixed link)
There are many Phil Scheider videos on the net... I highly encourage you to view them.
Here is another link someone sent to me.
Latest Canary links and more...
El Hierro Volcano on Red Alert: 2 New Eruption Vents Discovered
Magma Plume: 5.1 Magnitude Earthquake Strikes Near Easter Island

USGS Says No Warning Will be Given for Canary Islands as People Would Panic
Canary Islands La Palma, Atlantic Tsunami Simulation US UK
Investigation into Particle Beam or Portal?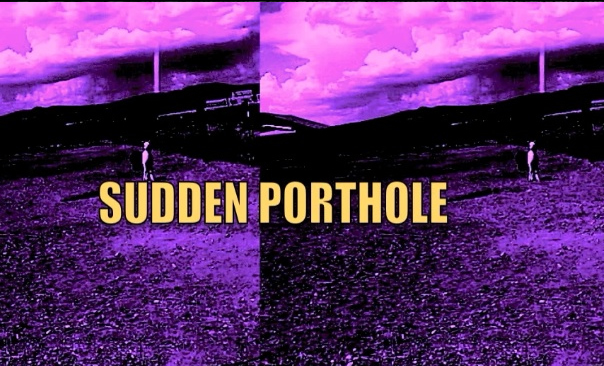 An interesting accidental capture of a particle beam weapon, jumproom or portal technology in action in the mountains around Taos, New Mexico by a filmmaker/musician, named Sam Zurick. His blog is: samzurick.com
This is a legimate investigation by someone who stumbled on something unusual. We interviewed Dave Rosenfelt a UFO investigator in Utah about a similar sighting on the TV show yet to be released by TruTV. Click on the pic to view the documentary short...
Dave Rosenfelt's site: www.aliendave.com/
Here's a link to the beam he shot a pic of : www.aliendave.com/Photos_Skywatch_UTTR_72204.html