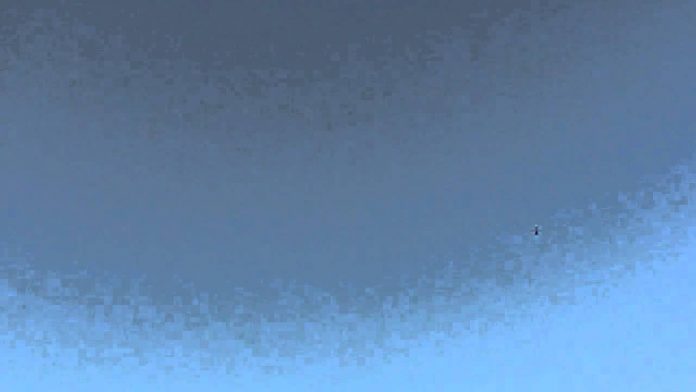 August 24, 2011 Update
UFO Sighting... massive daylight ufos... this is the kind of think Jaimie Massan photographs over Central and South America.. but in this case, it's near Sacramento California!!
Kerry Cassidy was a guest on the New Waterman Files on Revolution Radio - 3pm PT
Note: apparently I maxed out their servers at 17,000 listeners and they went down.. So far it also appears they weren't able to record the show!! Bummer....
LISTEN LIVE: this show is now done www.freedomslips.com/
6.8 Mag Quake in Northern Peru -- local reading says it was a 7.0
click here for info in spanish
This just happened today and will likely have ramifications north of it on the ring of fire....
Update:
From yesterday here is the USGS list of significant Earthquakes... The 7.0 are huge and under reported. This indicates a general upswing in the shifting. Honshu has had quakes in the six range for days... not all reported on USGS.
Magnitude 5.8 VIRGINIA August 23, 2011
Magnitude 5.3 COLORADO August 23, 2011
Magnitude 4.6 COLORADO August 22, 2011
Magnitude 7.0 VANUATU August 20, 2011
Magnitude 7.1 VANUATU August 20, 2011
Magnitude 6.3 NEAR THE EAST COAST OF HONSHU, JAPAN August 19, 2011
New release! PROJECT CAMELOT: MICHAEL TELLINGER - ADAM'S CALENDAR DOCUMENTARY
LIVESTREAM INTERVIEW WITH ASCENDED HEALTH'S COMPTON ROM BADA NOW AVAILABLE ON YOUTUBE - CLICK HERE TO VIEW
Update on the East Coast Quake in Washington DC area...
According to a friend in NYC, they also felt the DC quake which indicates it may have been larger than the 5.9 reported by USGS.. It is worth noting that the earthquake in DC area shows up 4 times in succession at the exact same time, so 4 quakes of magnitude 5.8 or 5.9... wouldn't those add up to something larger? This data comes from the listing on this LINK: quakes.globalincidentmap.com/