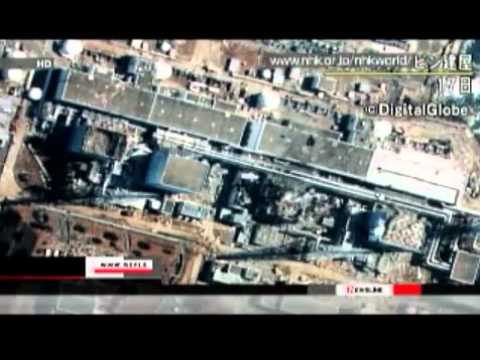 March 27, 2011
Need donations to go to UK and interview Julian Assange
I am planning to attend Megalithomania in the UK in May and do more interviews. I am also working on getting an interview with Julian Assange. However, I do not have enough funding to cover this trip. Please donate if you would like to see this happen and would like to see more Camelot video interviews.
Thank you. Click here to donate.
Greenpeace radiation team pinpoints need to extend Fukushima evacuation zone
OFFICIAL REPORT OF RADIATION LEAKS INSIDE JAPAN'S NUCLEAR REACTORS
Unfortunately as dire as this sounds it is clear these reporters are lying or haven't been told the truth...