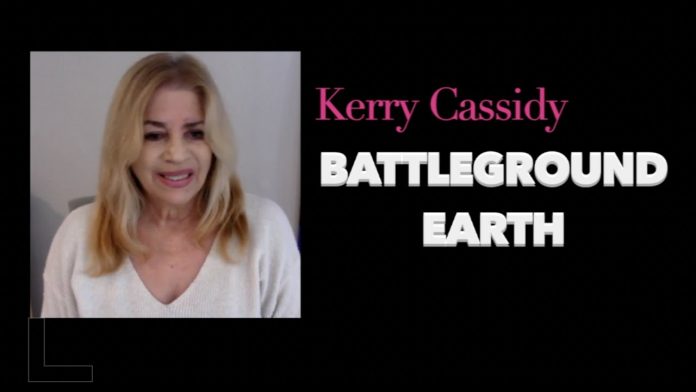 An update on what's happening and all the latest intel I have been getting re coronavirus, military movements, 5G, radiation, human viruses and immune response and the ET overlords behind the dark agenda.  RELATED LINKS BELOW…
March 20, 2020
Google, Facebook, Neuralink Sued for Weaponized AI Tech Transfer, Complicity to Genocide in China and Endangering Humanity with Misuse of AI
theaiorganization.com/google-facebook-neuralink-sued-for-weaponized-ai-tech-transfer-complicity-to-genocide-in-china-and-endangering-humanity-with-misuse-of-ai/
March 19, 2020
Stunning insights into the Corona-panic by Dr. Wolfgang Wodarg.
Dr Vernon Coleman explains the hidden agenda behind the coronavirus hysteria
***
THOUGHT: COVID19 IS A REACTION TO THE ACTIVATION OF THE BORG MIND – IN HUMANS – THE GROUP MIND -THE AI – ACTIVATION IN HUMANS… THEY ARE NOT TESTING FOR THE VIRUS THEY ARE TESTING TO SEE HOW SOME HUMANS MAY BE REJECTING THE ACTIVATION… THOSE WHO GET ILL ARE NOT CONTAGIOUS THEY ARE SIMPLY HAVING A PHYSICAL REACTION TO JOINING/ACTIVATION OF THE UNIVERSAL MIND — ELECTRICAL GRID MADE MANIFEST.  The way this was done was through chemtrails worldwide putting into people the fibers, nano to link brains and create one world AI. The flu-like symptoms are simply the emotional body reaction to this activation.  And it is projected that old people will self destruct rather than activate.
See this video:  
2 KEY VIDEOS MUST SEE. — 5G ESCALATION
THE HIDDEN AGENDA FOR THE WORLDWIDE SHUTDOWN-
www.youtube.com/watch?v=68td1kVzFaI&feature=share&fbclid=IwAR0yDg2ejPeWXAaaOcq3CbmuvTzpHWEBCVCldBq6PN20wTn-fRuF_HtiNoU
this video is good info except for it seems he does not understand some 5G is activated such as Wuhan and on cruise ships via satellite
MORE PROOF OF 5G ROLL OUT IN SCHOOLS DURING CORONA VIRUS CRACKDOWN
more links and my first video on the subject of CV:
KERRY CASSIDY: RE CORONAVIRUS AND THE TRUTH – updated March 17th
Kerry Cassidy is the CEO/ Founder of Project Camelot. Kerry is a documentary filmmaker/investigative journalist, author and well known host of Project Camelot TV broadcasting weekly live shows on Youtube.  PROJECT CAMELOT  http://projectcamelot.tv aka projectcamelotportal.com  –  is a leader in the alternative media sector, with a Youtube channel that has over 800 video interviews over past 15 years, plus 5 years of radio show interviews and over 66 million unique viewers worldwide with over 258,000 subscribers. Kerry travels the world conducting interviews and documenting the testimony of whistleblowers with above top secret clearances as well as authors, researchers and experiencers covering conspiracies, the secret space program, black projects, ETs, kundalini and ascension and free energy. She speaks at conferences around the world and is considered one of the leaders of the disclosure movement. Kerry's book, "Rebel Gene: Secret Space and the Future of Humanity" documents her trip down the rabbit hole and years in Project Camelot.