The signs are everywhere that the shooter in the Mandalay Bay massacre was a patsy and that shots were coming from other directions as well as on the ground.
Some preliminary articles worth reading:
JIM STONE:  82.221.129.208/.zx8.html
"And no one could blame anyone for not believing the official story. There are too many consistencies with past proven psy ops. Obvious multiple shooters reported early on (Pulse, San Bernardino, Vegas) only to have one dead patsy who shot himself and now cant talk. It's like all of this crap is being done from the same one page set of instructions by a machine that can't diversify at all, with the only changes in the plot forced into it by geography and environmental factors. It worked in Communist Russia. It is not working nearly as well now."– Jim Stone
JON RAPPAPORT:    VEGAS SHOOTING: OFFICIAL SCENARIO CRUMBLING
(To read about Jon's mega-collection, The Matrix Revealed, click here.)
*** MORE THAN ONE VEGAS SHOOTER; EVIDENCE BUILDS
jonrappoport.wordpress.com/2017/10/03/more-than-one-vegas-shooter-the-evidence-builds/
By Jon Rappoport
I think there are some striking similarities to shooting in Manchester concert in the UK.  Man-dalay / Man-chester / Manchurian.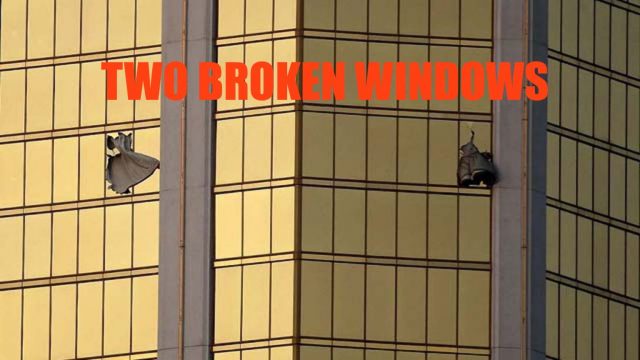 VEGAS SHOOTING IS BULLSHIT
Kerry Cassidy is the CEO/ Founder of Project Camelot. Kerry is a documentary filmmaker/investigative journalist and well known host of Project Camelot TV broadcasting weekly live shows on Youtube.  PROJECT CAMELOT  http://projectcamelot.tv aka projectcamelotportal.com  –  is a leader in the alternative media sector, with a Youtube channel that has over 800 video interviews, 5 years of radio show interviews and over 63 million unique viewers worldwide with over 233,000 subscribers. Kerry travels the world conducting interviews and documenting the testimony of whistleblowers with above top secret clearances as well as authors, researchers and experiencers covering conspiracies, the secret space program, black projects, ETs, kundalini and ascension and free energy. She speaks at conferences around the world and is considered one of the leaders of the disclosure movement.